GapRisk Administrators is a specialist Underwriting Manager. Our core business focuses on medical expense shortfall (gap) and co-payment cover for South African medical scheme members.
We have developed strategic partnerships with a number of leading South African insurers, including Western National Insurance Company. These partnerships give us access to a wide range of financial services and related products, a dedicated campaign management and distribution capability, as well as administration services which enable us to deliver customised solutions of the highest quality.
GapRisk Administrators is a Licensed Financial Services Provider (FSP License number 51758).
The company was founded in 2021 with Western National Insurance as our underwriting partner.
Our approach is to enable efficient new business processing, clear-cut claims administration and uncomplicated underwriting. Our in-house actuarial expertise ensures that our pricing and risk management adheres to the highest standards and best practice.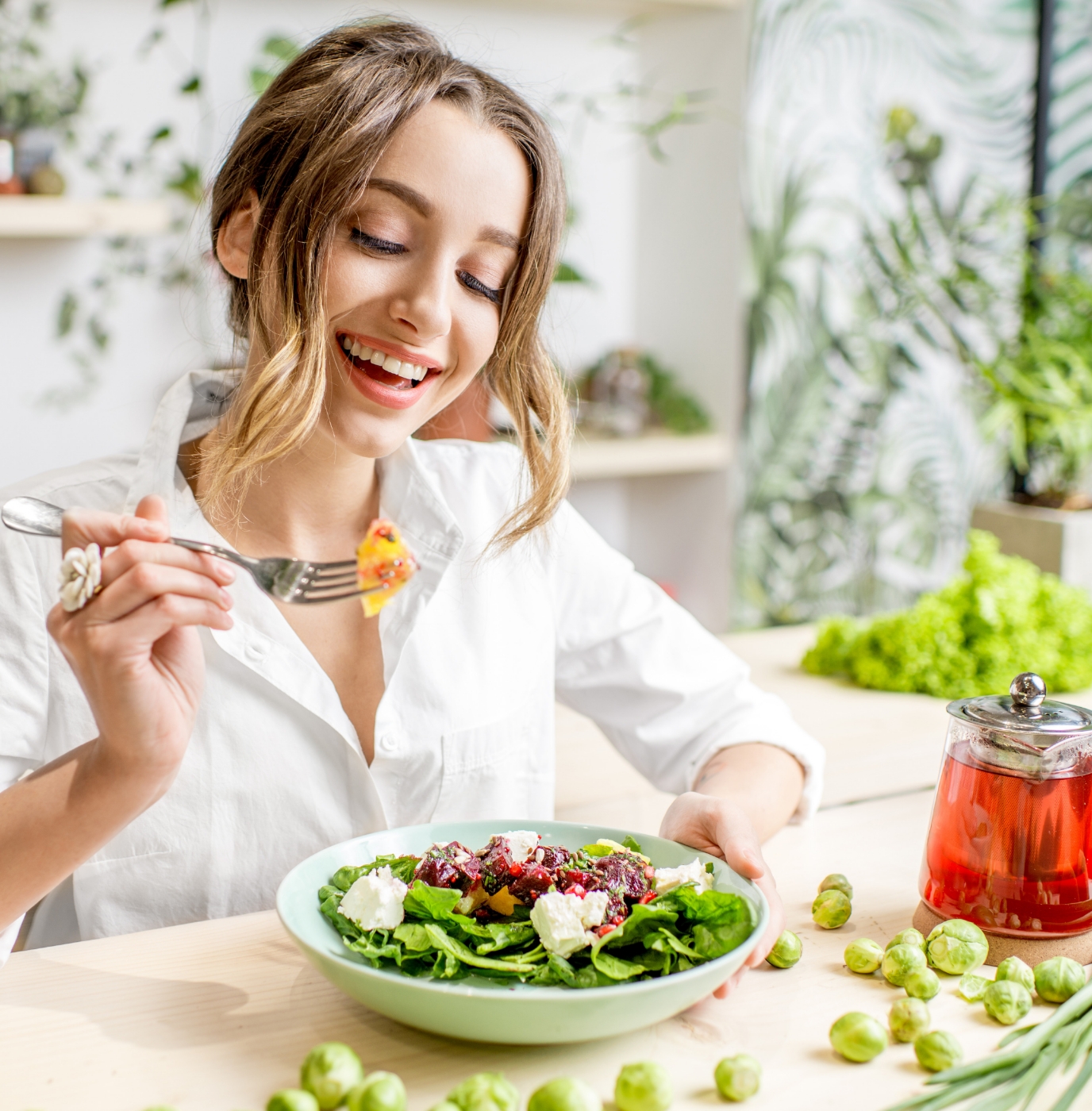 SOME MORE GOOD NEWS!
It's quick and easy to sign up for GapCover
if you are a member of a South African Medical Aid.
You can sign up today!
I recently injured my shoulder. The medical bills from my visit to hospital totalled R19 081. My medical aid only paid out R7 123. Fortunately, I had GapCover or I would have had to pay the balance of R11 958 myself. Everyone with a medical aid should have GapCover. It's really great when these unexpected injuries happen. GapCover Client